Construction job site digitization is quickly transitioning from nice-to-have to competitive table stakes.
According to a 2022 industry report, over the last year, construction management professionals have shifted their primary objectives for digitizing their job sites from simply improving documentation to deriving real cost savings through operational efficiency and improved planning and design.
Quick Wins: Existing Conditions + Progression Tracking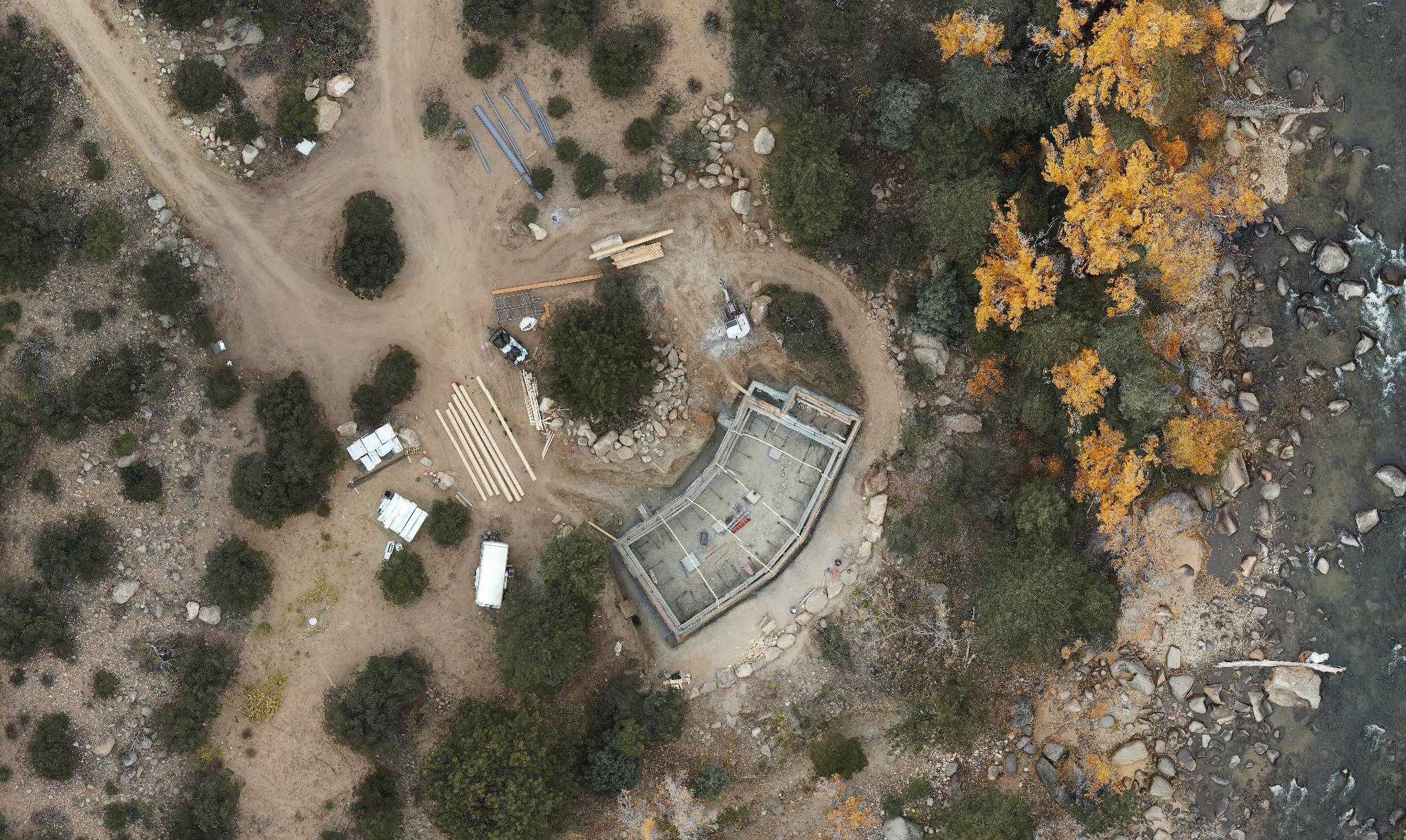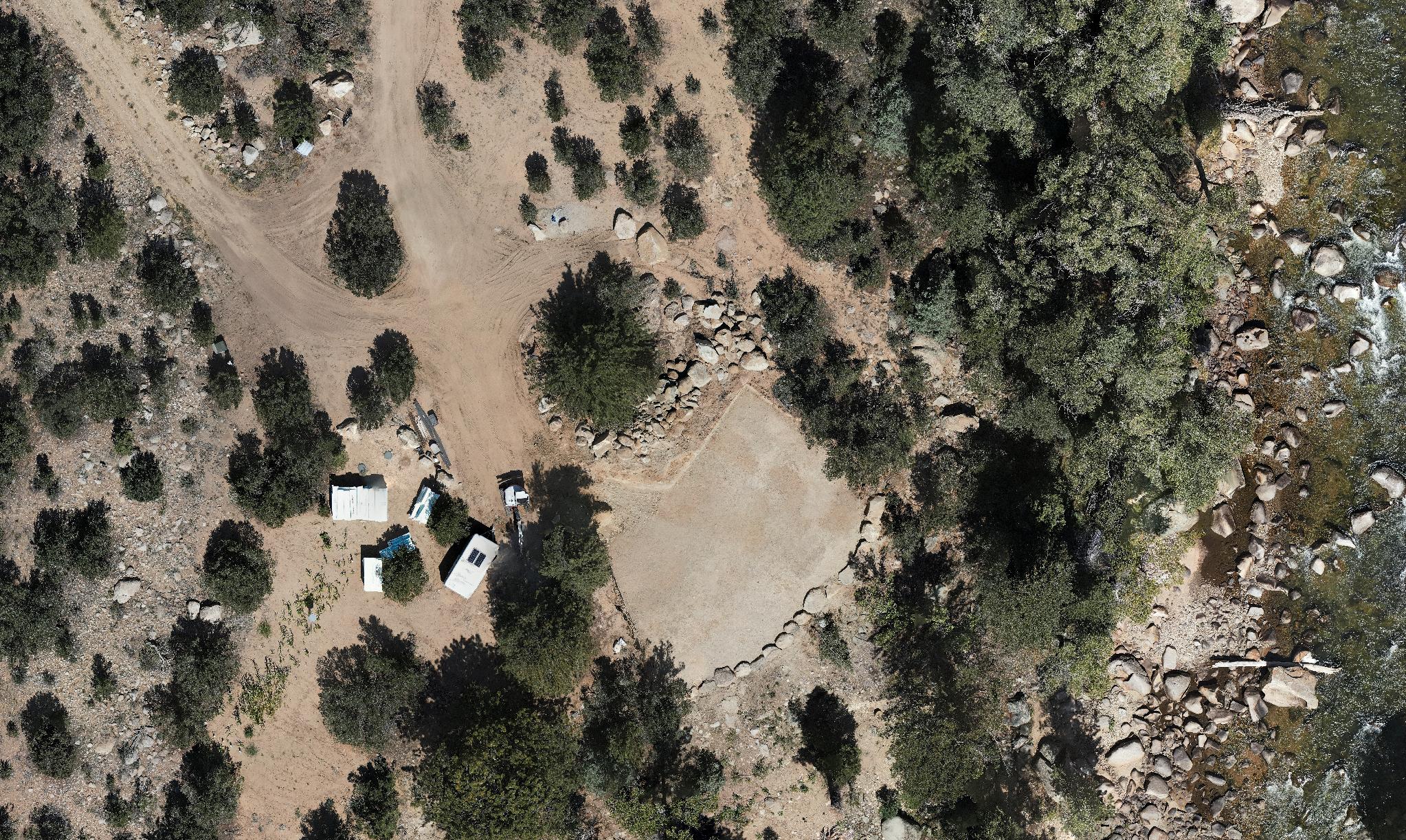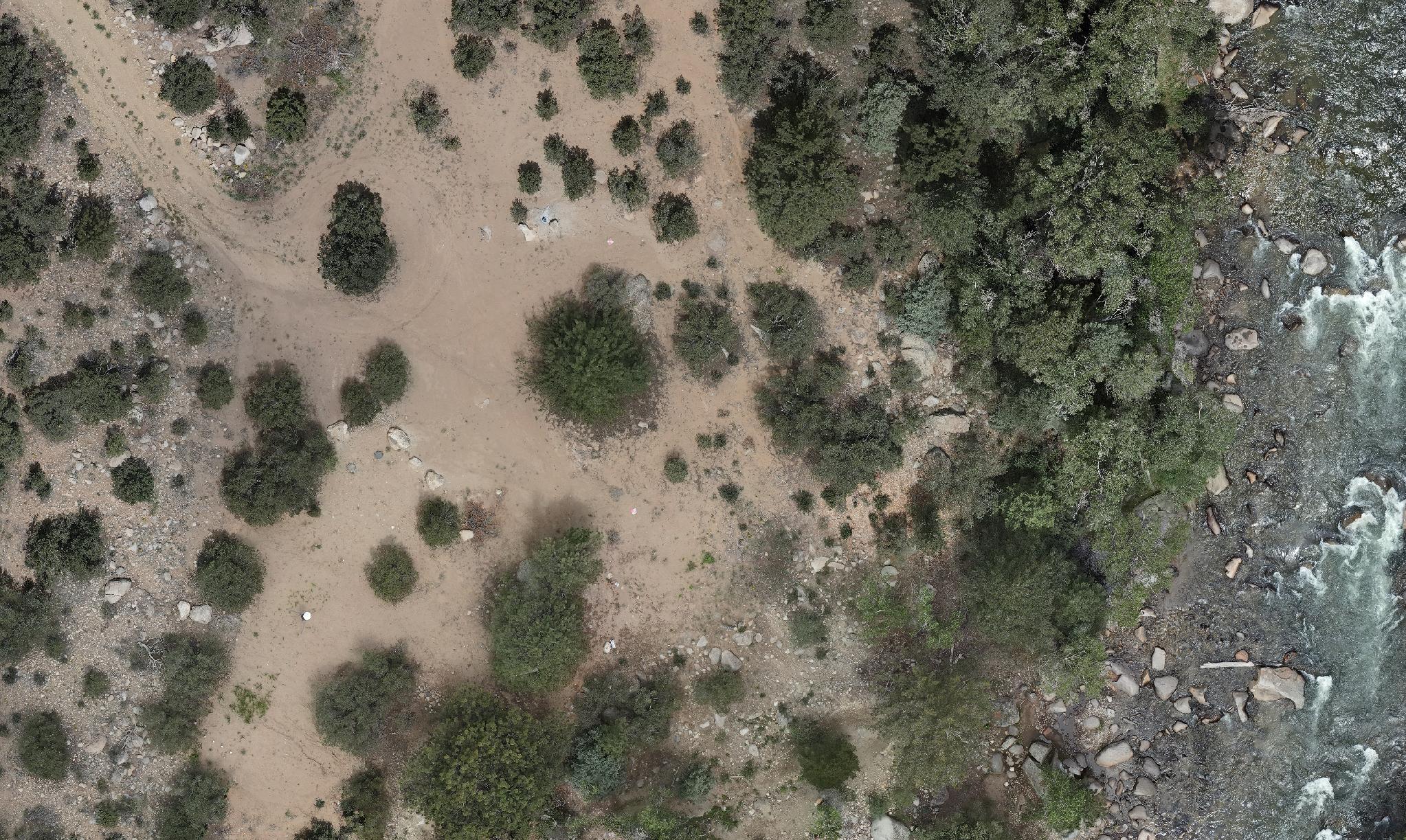 Imagine reducing travel to job sites, increasing your ability to expand your service area, and keep remote stakeholders up to date throughout the entire construction process. And of course, the value of detailed documentation for each of the key milestones of the project (such as excavation, foundation, framing, sheathing and dry-in, and finishes).
Takeoffs from Your Office
Using geo-referenced orthophotos, you can also measure distances and collect other valuable data without actually having to be at the jobsite.
You can even audit and manage stockpiles with volumetric measurements taken from digital surface models.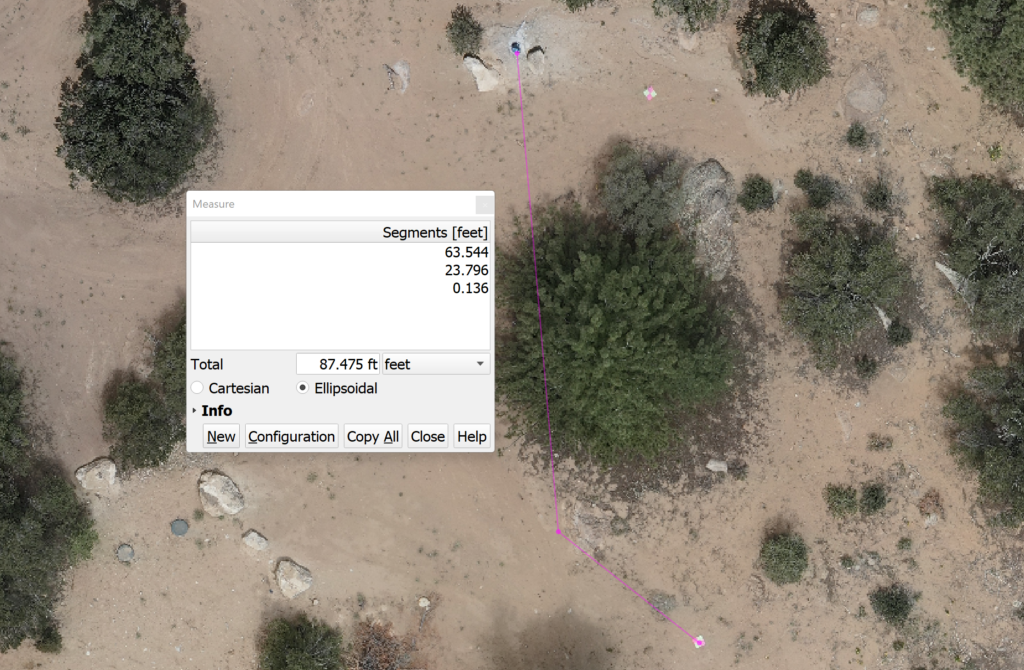 Get Even More Value with 3D
Additional processing of the raw data from aerial photos can be used to construct 3D models, which is another powerful tool for planning, construction, documentation and marketing.