Boosting capability and efficiency for Professional Land Surveyors
Take advantage of our advanced data capture tools and photogrammetry processing. You establish control and checkpoints, we'll fly the project, post-process the data to ensure a GNSS PPK fix at each photo location, perform the photogrammetry, verify check points in GIS, and work with you to hand off deliverables that fit into your workflow.
Precision Data Collection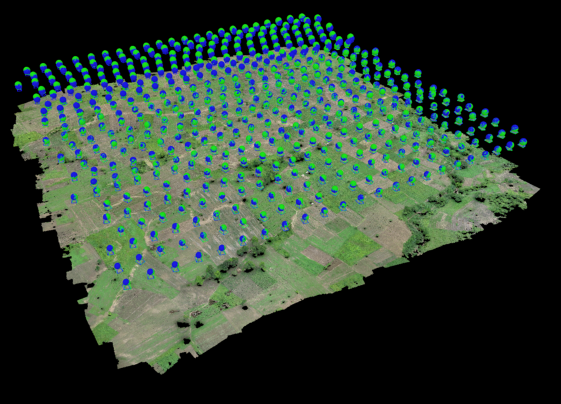 Using industrial UAS equipment, photogrammetry data is captured with a ground sampling distance (GSD) of 1 cm per pixel resolution. Each image is post-processed to ensure a PPK 'fix' position in the sky. This can lead to remarkable outcomes when it comes to processing the survey.
Generally, based on your project control and our PPK processing, you can expect the absolute accuracy of a reconstructed model to be within 3 cm (< 1/10′) in X, Y and Z.
While data is collected in WGS84 lat/lon/ellipsoid height, final deliverables are projected to a State Plane or UTM coordinate reference system and orthometric height.
Planimetric Linework
Once accuracy is verified, drone-based deliverables can quickly establish a base project for your survey with the typical features you'd expect, including spot elevation points, break lines, contours, a TIN surface and more.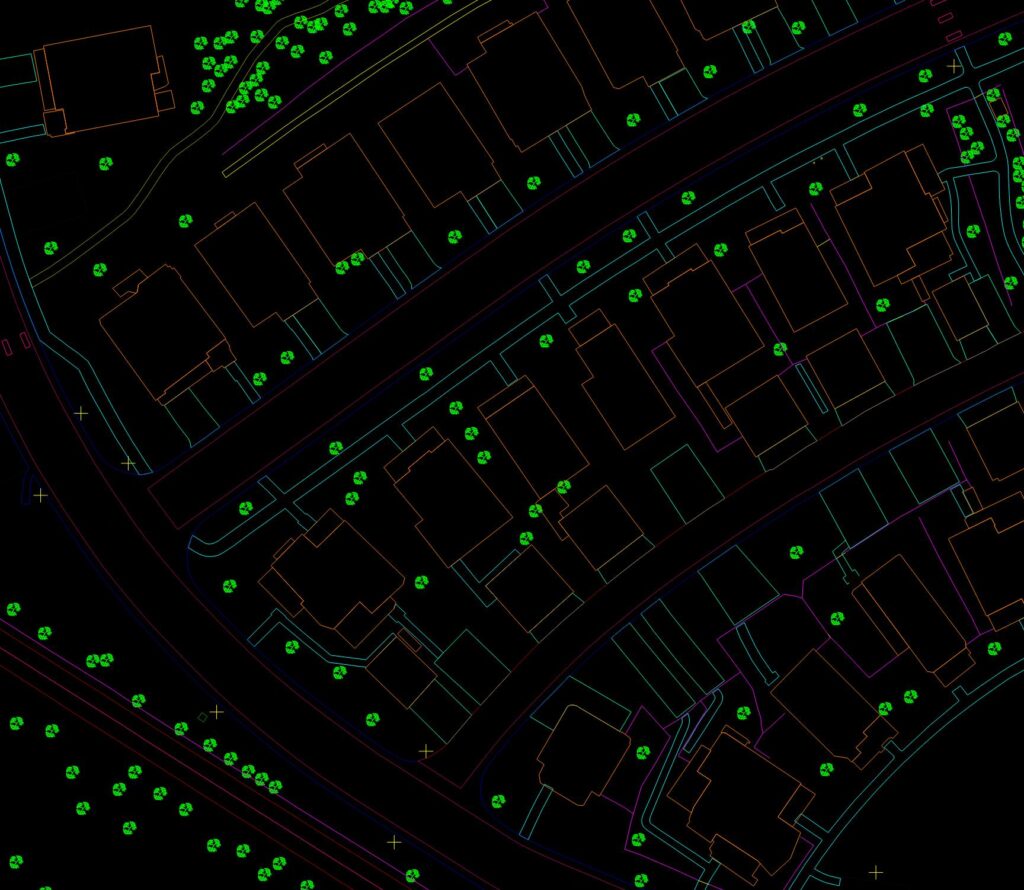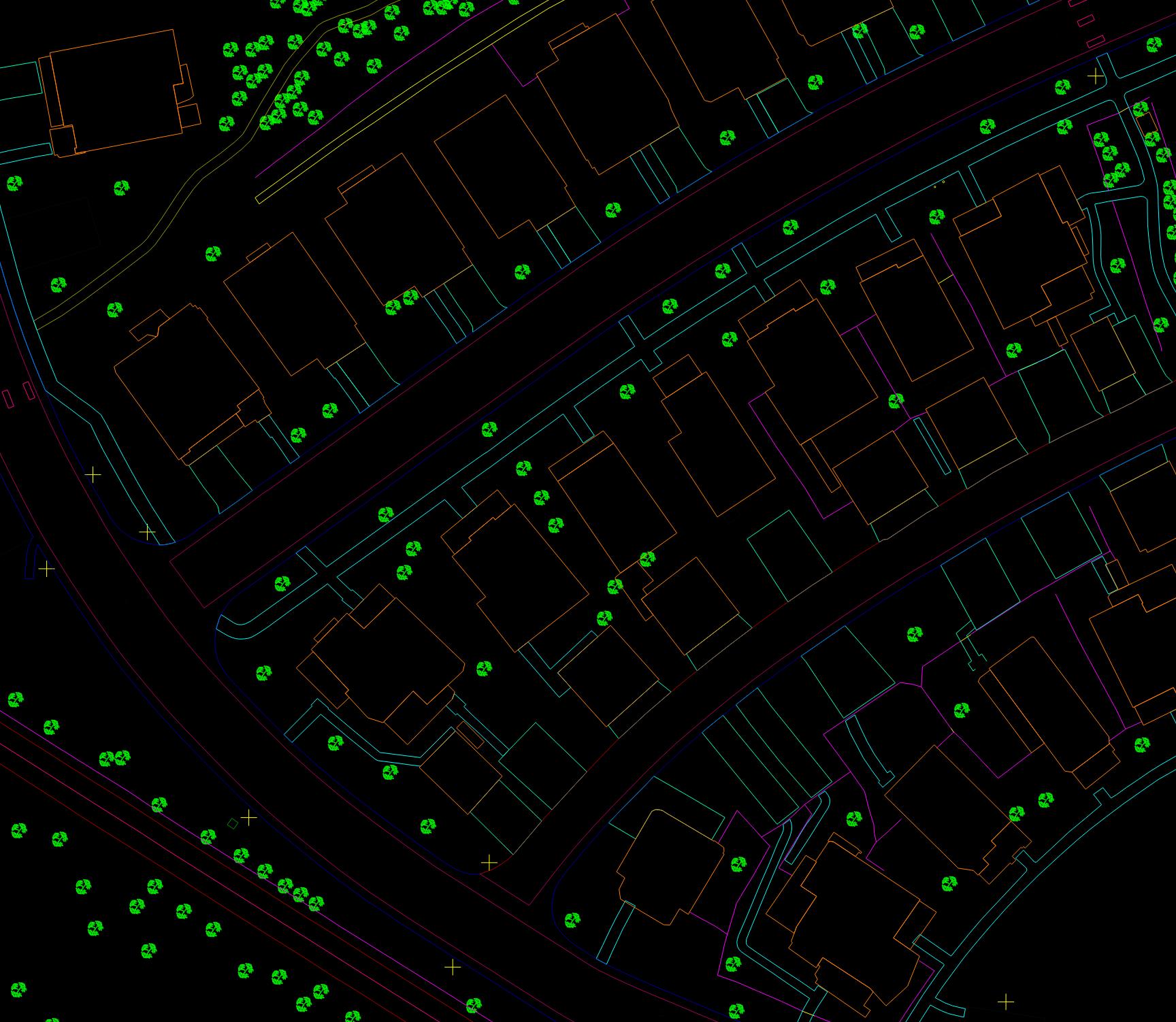 Bring your own ground shots
Whether it is for technical, legal, or verification reasons, a good drone survey will always be complemented by at least some ground work:
Control and check points. In addition to a project control point, we recommend at least 5 check points to validate the accuracy of a typical survey.
Areas that can't be seen from the air, such as dense tree canopy or under building eaves.
Points where you require accuracy better than 1/10′.
And of course, property boundaries, monuments, etc.