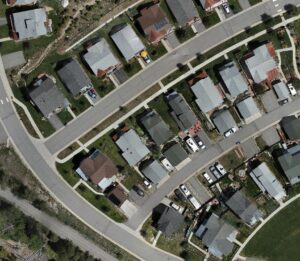 High fidelity local base map data
Using industrial UAS equipment, photogrammetry data is captured with a ground sampling distance (GSD) as low as 1 cm per pixel resolution. Each image is processed with survey industry tools to ensure the camera's centimeter-level 'fix' position in the sky. This can lead to remarkable outcomes when it comes to processing your data. Final, deliverables can be projected to match your GIS system, such as a State Plane or UTM projection with orthometric height.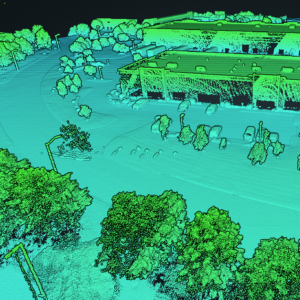 LIDAR Scan to Colorized Point Cloud
Fashionably called a "digital twin," the point cloud offers a current perspective view of your project site and its surroundings. A point cloud contains millions of pixels, each 3D geo-referenced and contains RGB color, intensity and laser return data. Point cloud models are CAD and GIS friendly, delivered as an .las or Autodesk-compatible .rcp file  that's ready to be incorporated into your project design workflow.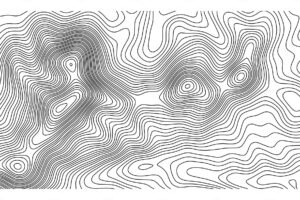 Ground-based contour lines
Whether mapping ponderosa pines or a sea of sage, 5-return LIDAR data can penetrate through vegetation to capture very fine detail in the terrain, including small gullies, ridges, and depressions. This means that LIDAR-based contour lines can show more of the variability of the terrain than traditional contour lines.  This package includes both detailed and smoothed contours in the shapefile format.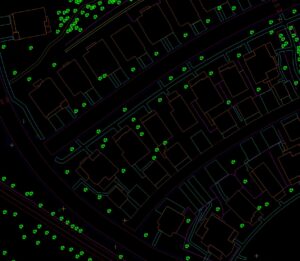 CAD linework that you can pull into your existing GIS software such as ArcGIS, AutoCAD, Civil3D and others.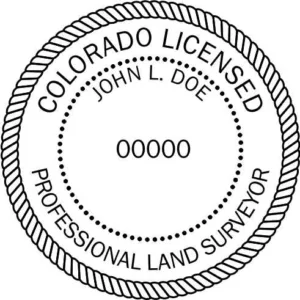 Stamped Deliverables, When Required
At TopoMatters, we understand the importance of having reliable and accurate survey data. That's why we partner with licensed professional land surveyors to set control, verify and stamp final deliverables with their seal, as required.
Start a project
Accelerate your project with local drone data