Get your project off the ground quickly with drone data
Need a topo map, geo-referenced imagery or CAD linework to document your site's existing conditions? You'll get a wealth of high-fidelity information quickly, backed by our survey grade data collection equipment and predictable post processing.
See for yourself with the interactive slider below!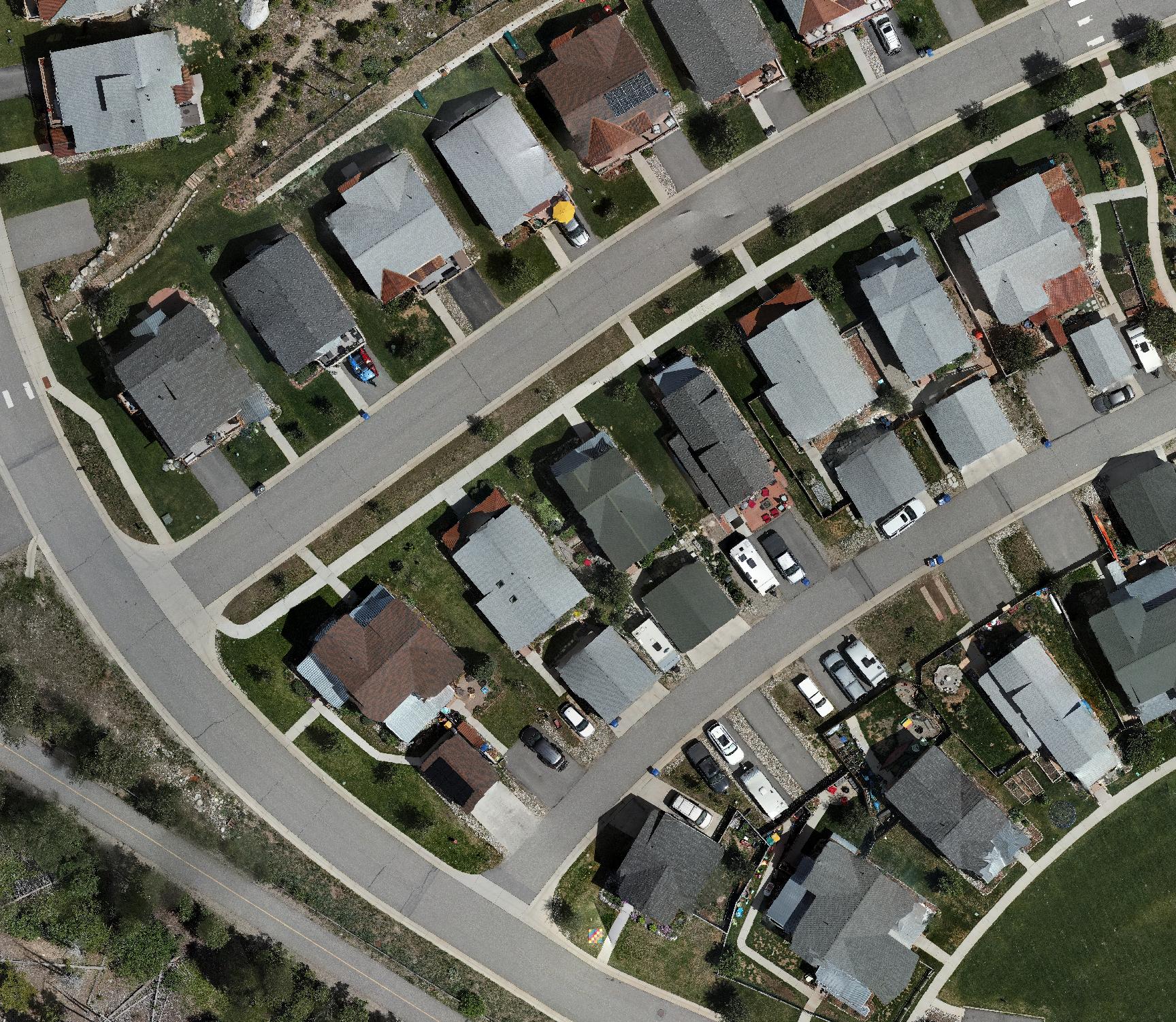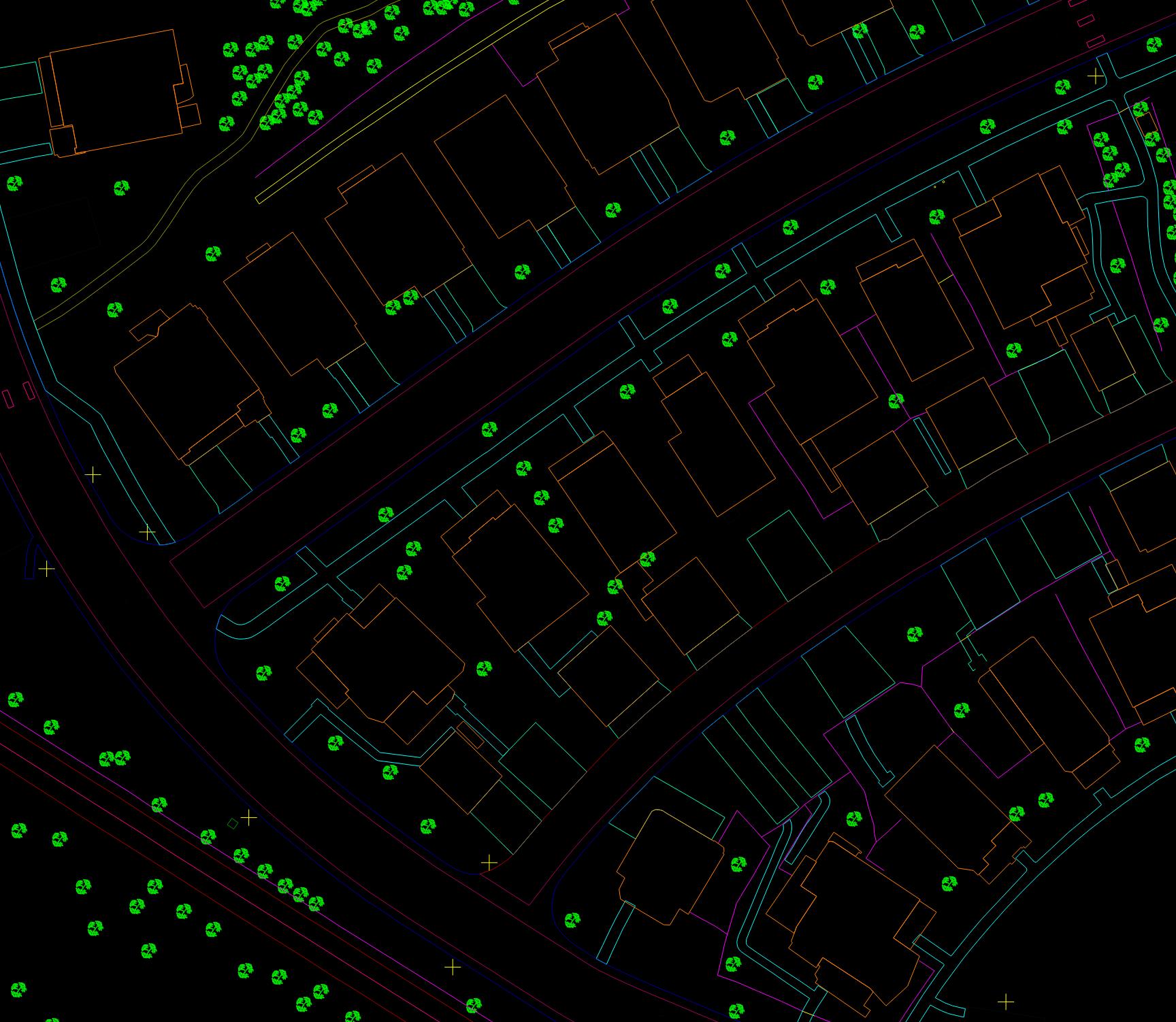 For Planners + Designers
Speed up your planning process and take advantage of new perspectives available from aerial topographic base map data or 3D models, directly integrated into your planning workflow.
For Construction Pros
Visual and measurement data from your job site can be invaluable in understanding existing conditions, tracking progression and materials, and keeping your stakeholders up to date.
For Surveyors
Expand your capability or improve efficiency with aerial data collection. You set control and checkpoints, we'll collect the data and deliver a base project to fast-start your deliverables with the accuracy you expect.