Learn how a digital twin of your project, property or job site can help you maximize revenue, reduce risk and improve operational efficiency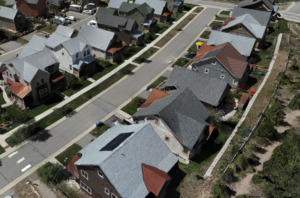 Planning and Design
Share your story and vision through a 3D digital canvas of your project site, geo-referenced and ready to incorporate into your workflow.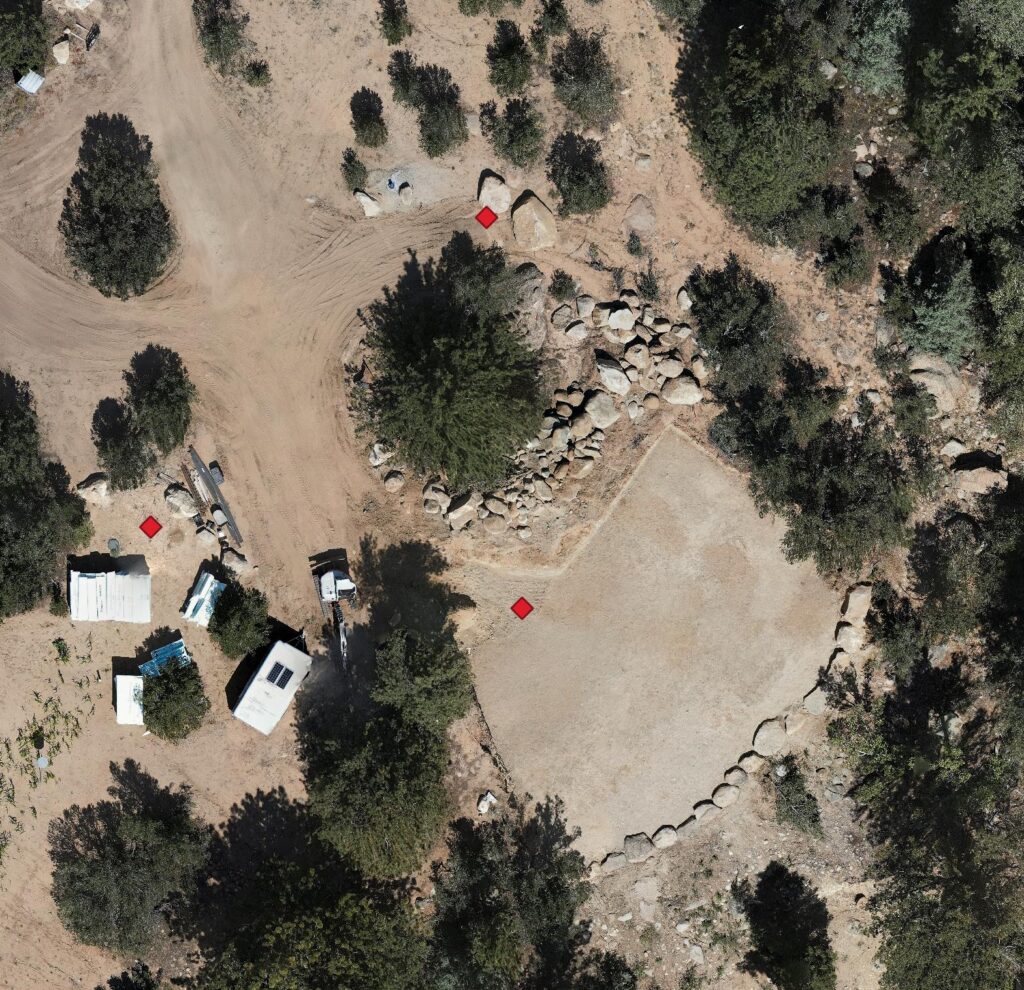 Construction Management
Visual and measurement data from your job site can be invaluable in understanding existing conditions, tracking progression and materials, and keeping your stakeholders up to date.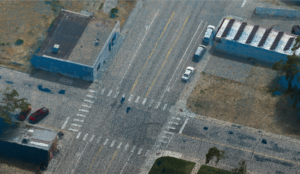 How can we help?
High precision aerial photos, digital surface models and 3D "digital twins" can help you plan your development, inspect or showcase your property; or to capture documentation at critical project milestones.
Whether you're experienced with these assets and workflows, or just getting started, Topo Matters can meet you where you are in your 2D or 3D digitization and visualization journey.